Find the perfect flatware for any adventure!
We can be seen everywhere!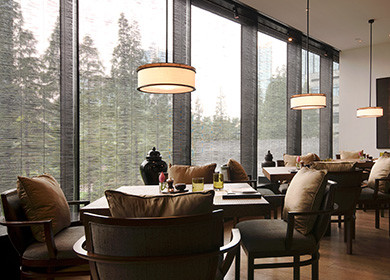 Hotel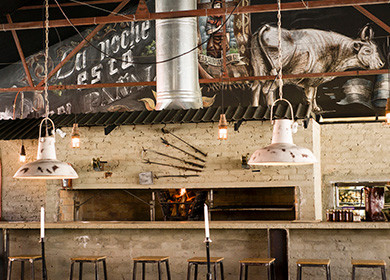 bar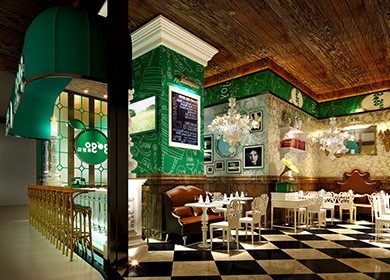 Cafe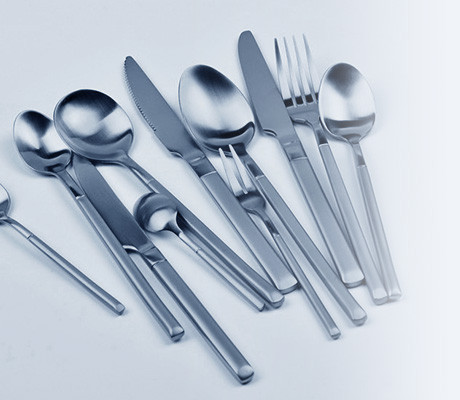 wholesale
With this divine and common belief, Lekoch pay attention to every detail of the product. We have a professional team to pick and test the materials of the product for its healthy and environmentally.And we also have senior designer to design for every unique you and your Artistic aesthetic, even your own pursuit of life.
In every Lekoch person's heart ,We strive to not only have you as a customer today, but a sincere friend for life.

lecokh story
"Food is the paramount necessity of the people."This is an ancient saying in our China. Not only because of the demands for survival, "eating" is a bridge between people. Whether it is a family, a friend or a colleague or a classmate, something that happens to be happy or sad, or succeeds, or fails, or gets, or is lost in everyday life, will always like to get together for a meal.Encourage, comfort each other, and then believe that each of them will live well...